LOADED HOTDOGS
Turn your ordinary day into an extraordinary delight with our Hot Dog Symphony: a burst of flavors that hits all the right notes!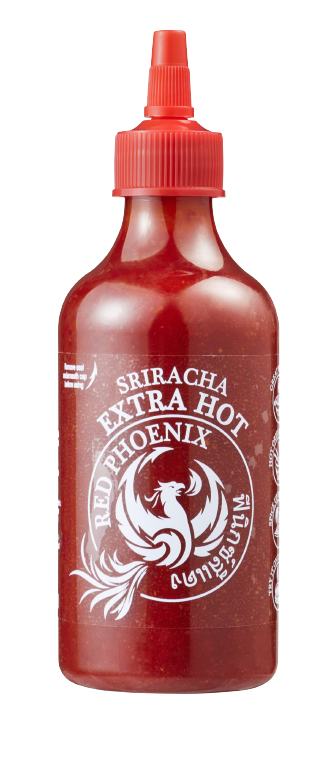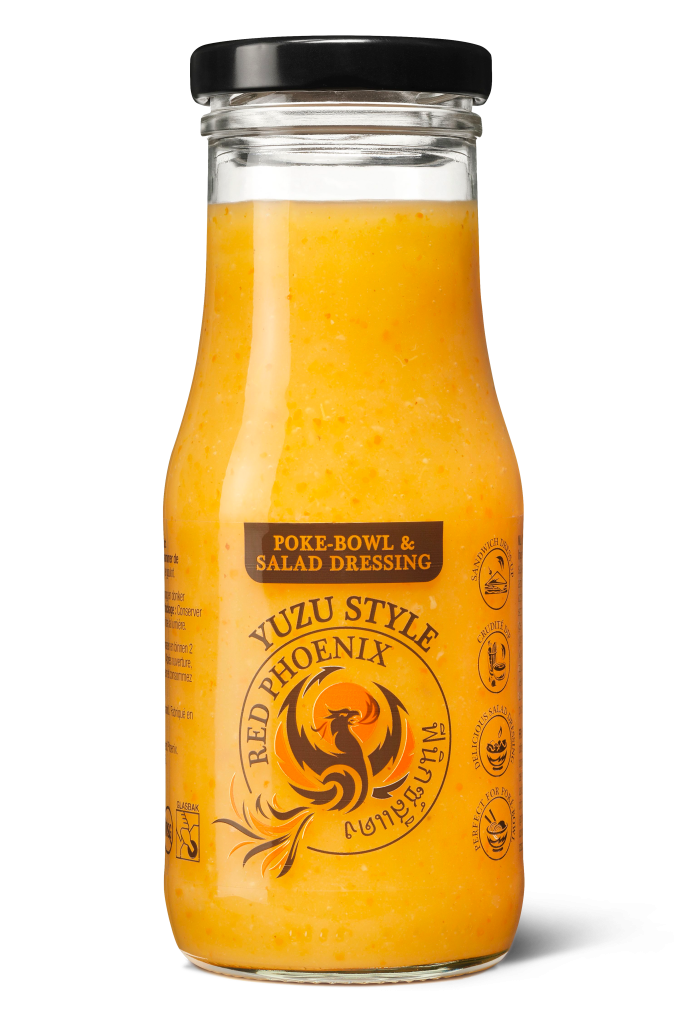 Red Phoenix Yuzu dressing to bring that coleslaw to life (2 tbsp)
Red Phoenix Sriracha on top, duh!
Hotdogs accompanied by their buns for two
Red cabbage: 100g
one whole carrot
Your favorite toppings! aka Cilantro/Sesame Seeds/Fried onions
Let's get started
1
Start by making the coleslaw. Slice the red cabbage into thin strips, grate the carrot coarsely (or julienne), and finely chop two sprigs of cilantro. Mix in a bowl with the yuzu dressing and set aside.
2
Fry the hotdogs in (sesame) oil until brown and meanwhile, toast the buns. Serve the hotdogs topped with coleslaw, fried onions, sesame seeds, and the remaining finely chopped cilantro. As a finishing touch, add a generous amount of sriracha!
MORE RECIPES
LEVEL UP YOUR FOOD GAME. AND AMAZE YOURSELF AND YOUR FRIENDS.